Cijferzegels (post stamps)

2011 — typographic design

These stamp designs date back to my days at the Willem de Kooning Academy. The assignment was to recreate the iconic Dutch 'Cijferzegels' or post stamps. These stamps only contain a number 1 or 2 nowadays.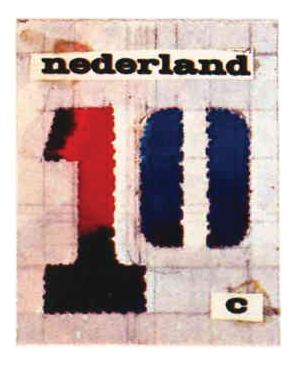 I took inspiration from Jan van Krimpen's legendary stamps. His elegant calligraphic ornaments are timeless. Bright and colorful. It had to be a shock for fellow designers at the time. Pre WWII stamps were usually highly complex and decorated with a vast array of elites, vessels, animals, etc.
Calligraphic ornaments became the only element in my design. Highlighting the power of Jan van Krimpen's design while taking them to the 21st century.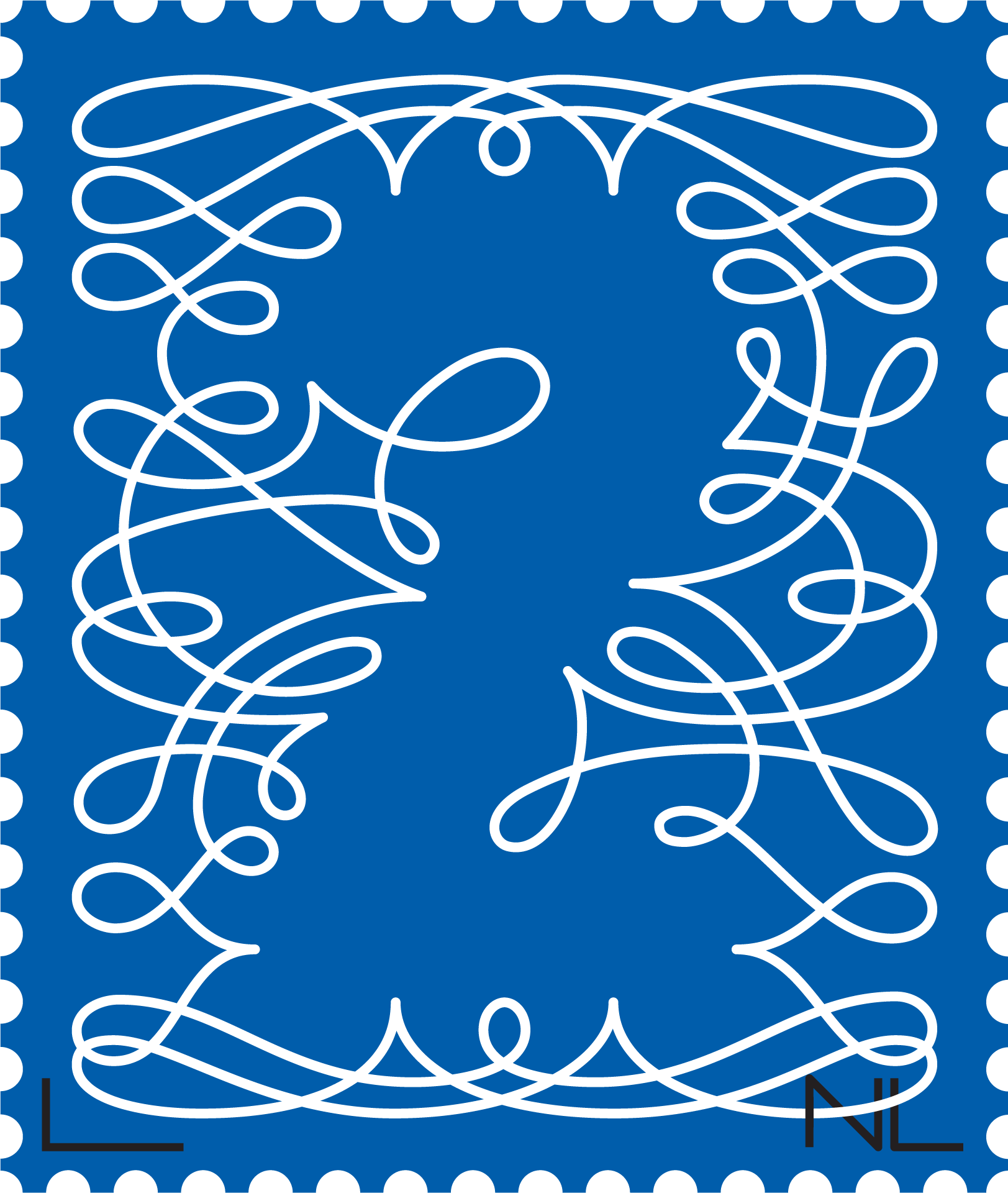 The modular font to accompany the stamps is inspired on the typographical sketches of Willem Sandberg. An other true legend in graphic design.