Coloured trainers
2019 / 2020 — concept & design
Tacx is a proud partner of a great part of the pro peloton. You'll see the riders on Tacx trainers before every major race and this inspired us to create a very special series of Trainers. A limited edition, colored version of the Tacx NEO 2. Equipped with a camera I went to Brussels to deliver these presents to the winners of the first stage.
We delivered a van full of colored NEOs right after the finish of the first stage of the Tour de France to a couple of very happy riders. Mike Teunissen took the jellow jersey and Team Jumbo Visma warmed up for their winning team time trail on yellow trainers. A great result for the partner teams, great exposure for Tacx.
A small impression of a day at the Tour de France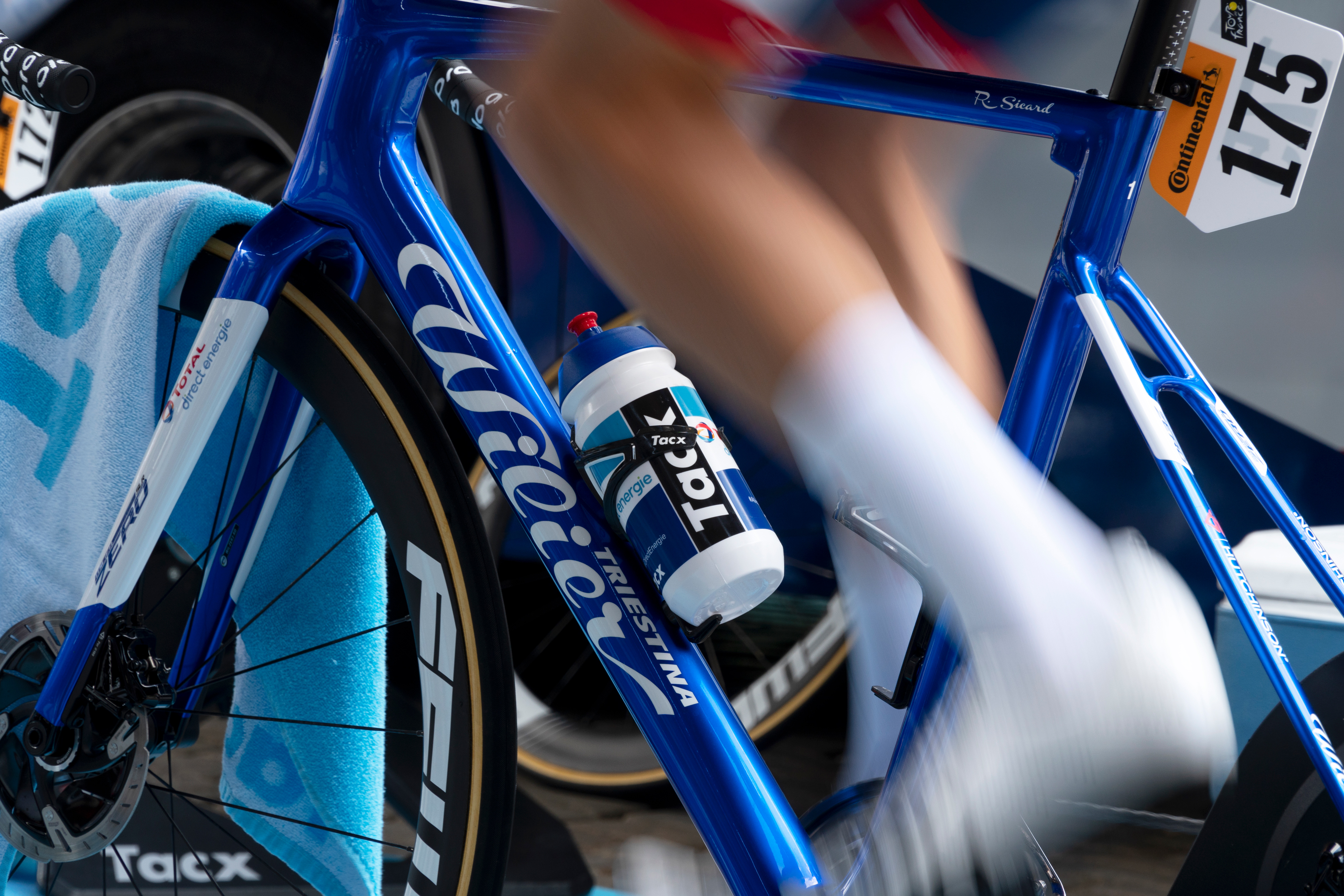 Of course we also created a WC-version with some awesome 80's inspired rainbow decals.